Affordable Consigned Furnishings is the newest division of
Affordable Moving & Storage
What We Carry
Affordable Consigned Furnishings carries a wide selection of living room furniture, bedroom furniture, dining room furniture, office furniture, outdoor furniture and accessories. You can shop our stores and find our collections of leather sofas, tables, chairs, cabinets, beds, desks, and even a custom bar. We also often have sets of furniture for kids.
Browse our web site today by clicking through the constantly updated selection of recliners, bookcases, ottomans and shelving. Our casual furniture will fit in your bathroom, children's room, baby room or child's room.

A Variety of Styles
We carry a wide array of styles which could include everything from contemporary to modern to traditional furniture.
The section may include:
Quality Armoires

Dressers

Chests

Mirrors

Benches

& Sectionals
At prices that reflect the savings You need!
Accents includes the lamp, TV, art, rugs, stand or stools you have been thinking about buying.
Affordable Consigned Furniture Offers Delivery & Pickup!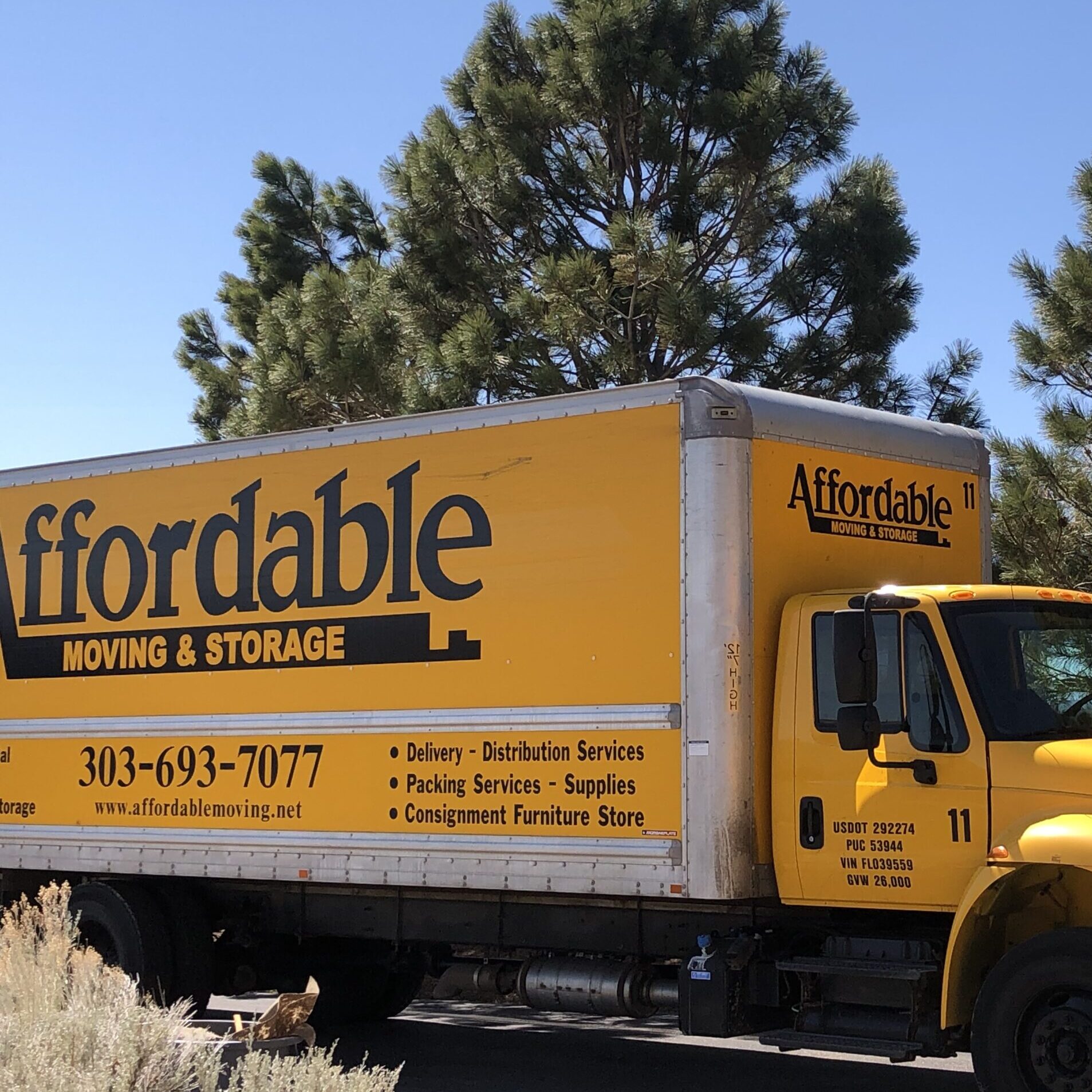 We love to hear from our happy customers.
Below are a couple testimonials we have received from people who have successfully shopped at our store.
Great Buys!
I have found several great pieces over the past 9 months. They really need design help, but I know what I am looking for and have been able to find some great buys.
I always love finding a good deal
What a fun place to shop! I always love finding a good deal – unusual and basic items. So far I've purchased bookcases, tables, artwork and silk plants…between ACF and Craigslist I'm a happy camper!
Find the BEST used furniture in Denver…
Visit Our Showroom Today!